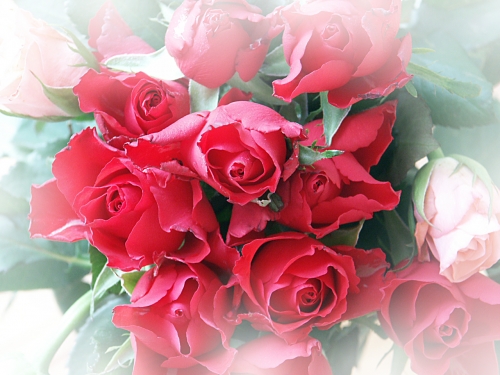 Our family … caring for yours.
Why is it important to trust a funeral home that is owned and operated by a family right here in your community?
Local family ownership means more caring service, and more personal involvement in fulfilling your commemorative needs and desires. Did you know that many funeral homes are owned by large corporations, with headquarters thousands of miles away?
Quality service and cost are both important to the families of this area. Funeral service options and the costs associated with them are carefully explained and every funeral service chosen at A Peaceful Garden Funeral Home has dignity and personalized service no matter the cost. They firmly believe that each and every funeral should be a unique tribute to the life that was lived. That is why they now offer the most complete line of memorial merchandise in this area.
We are an independent company and not part of a large chain, which enables us to give personalized service to each family. We are part of our community because we live here, we work here, our children go to school here. We are pleased to contribute back to our community.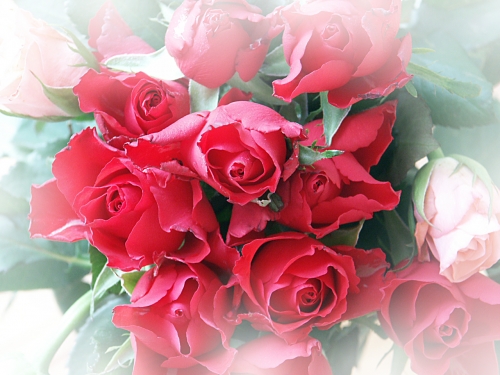 **** En Francais***
          Notre famille ... prendre soin de vous.
Pourquoi est-il important de faire confiance à une maison funéraire qui est détenue et exploitée par une famille ici, dans votre communauté?

La propriété de la famille locale désigne un service plus humain, et une plus grande implication personnelle dans ;accomplissement de vos besoins et désirs commémorative. Saviez-vous que de nombreux salons funéraires sont la propriété de grandes sociétés, avec des milliers de miles loin du siège?
Un service de qualité et les coûts sont à la fois important pour les familles de cette région. Options de services funéraires et les coûts qui y sont associés sont soigneusement expliquées et tous les services funéraires choisis dans une maison paisible jardin funéraire a une dignité et un service personnalisé, peu importe le coût. Ils croient fermement que chaque funéraires devrait être un hommage unique à la vie qui a été vécu; est pourquoi ils offrent désormais la gamme la plus complète de produits mémoire dans ce domaine.
Nous sommes une société indépendante et ne fait pas partie ;une grande chaîne, qui nous permet de donner un service personnalisé à chaque famille. Nous faisons partie de notre communauté parce que nous vivons ici, nous travaillons ici, nos enfants vont à ;école ici. Nous sommes heureux de contribuer à notre collectivité.
*** En Espanol ***
Nuestra familia ... el cuidado de la suya.
¿Por qué es importante confiar en una funeraria que es propiedad y está operado por una familia aquí en su comunidad?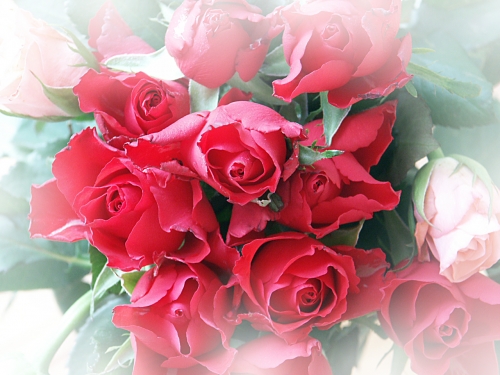 Propiedad de la familia local significa un servicio más cuidado y más implicación personal en el cumplimiento de sus necesidades y deseos conmemorativa. ¿Sabía usted que muchas casas fúnebres son propiedad de grandes corporaciones, con miles de kilómetros de distancia la sede? 
Un servicio de calidad y el coste son factores importantes a las familias de esta zona. opciones de servicios funerarios y los costes asociados con ellos son cuidadosamente explicadas y todos los servicios funerarios elegidos en un hogar tranquilo Jardín Funeral tiene dignidad y un servicio personalizado sin importar el costo. Creen firmemente que todos y cada funeral debe ser un particular homenaje a la vida que se vivía. Es por eso que ahora ofrecen la más completa línea de mercancía conmemorativa en este ámbito.
Somos una empresa independiente y no forma parte de una gran cadena, que nos permite dar un servicio personalizado a cada familia. Somos parte de nuestra comunidad, porque vivimos aquí, trabajamos aquí, nuestros hijos van a la escuela aquí. Estamos muy contentos de contribuir a nuestra comunidad.